The Wheel of Nature Writing Workshop
The Wheel of Nature Writing Workshop takes place online every Wednesday 1pm-3pm (UK time).
In this workshop we explore the Wheel of Nature using words and other creative nature-based practices. Building a stronger relationship with natural cycles and elements, we create poetry, prose, journalling and/or life story, deepening connection with ourselves and developing a nurturing and enriching writing practice.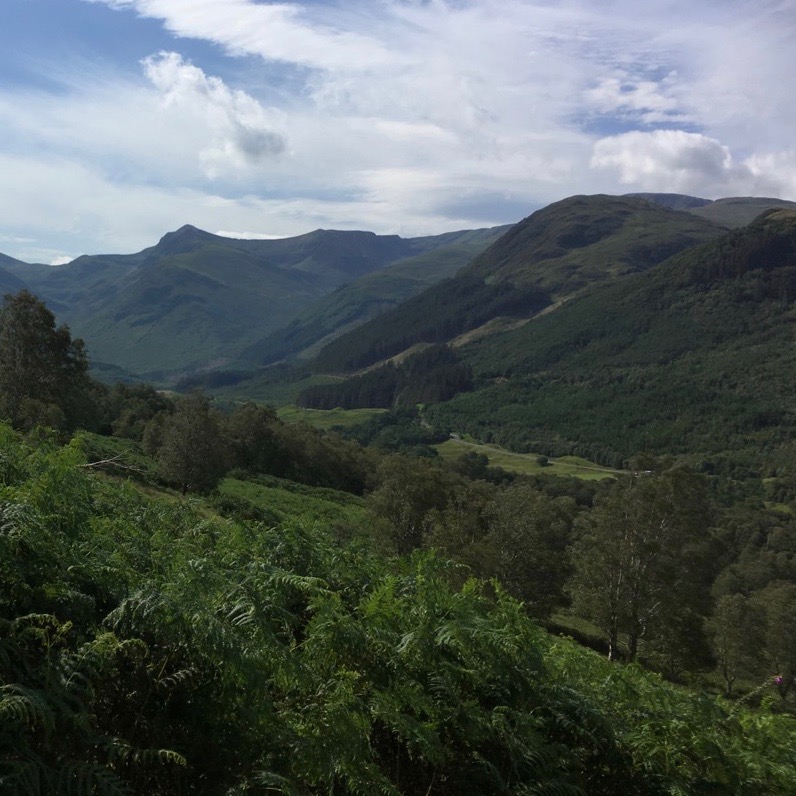 Each week we explore an aspect of the wheel of nature drawing from:
– the four directions east, south, west, north
– the seasons and their festivals
– the elements of air, fire, water and earth
– times of day and night
– the moon cycles
– cycles of birth, life, death and re-birth
– landscape, animals, birds and trees
We use creative and reflective writing plus other practices including connecting with the elements wherever you are, using resources you have at home and making ceremony. All exercises are accessible whatever your location or circumstances.
In every 2 hour workshop there is time offline to be with your own creative and reflective process.
We finish each session online together, cultivating careful listening and sharing skills such as the ancestors practiced, story-telling around the fire.
Each workshop stands alone. Come to one, a block of 3 or 4, or as often as you like. See the Schedule below for topics.
Your first workshop is free! After that each session is Pay As You Feel £10-£15. This includes the session, plus emailed resources to use again.
Each workshop is 2 hours including time offline.
You will need to be able to use Zoom on a computer or smartphone. You will need paper and pen or other writing resources at home.
The Wheel of Nature Writing Workshop takes place online every Wednesday 1pm-3pm (UK time).
The workshop provides a space for creative self-nurture. No writing experience necessary.
– Develop a writing practice that encourages and supports well-being, self-expression and personal insight
– Restore balance and alignment with naturally turning circles
– Gather resources to use again to be creative and support yourself
About Emma
Emma has been writing and performing poetry, prose and theatre for over 15 years. She has been facilitating creative workshops for the past 6 years. She is particularly interested in the power of writing and sharing words as 'medicine' for the individual and community. Working with nature has also been an important part of her journey, integrating a relationship with nature with personal development and her creative work. Emma has been practising wilderness therapy, Celtic shamanism and the Way of Council since 2008, training with Meredith Little of the School of Lost Borders (USA) and with the Coventina School of Shamanic Counselling and Creative Arts Therapy (UK). She is currently studying a Masters degree at Metanoia Institute (UK) in Creative Writing for Therapeutic Purposes. Emma lives on the Lancashire/Yorkshire border where she walks every day, and in 2020 created an outdoor performance of her poetry in the landscape.
Schedule 2021
The Four Directions
Weds 20 Jan West
Weds 27 Jan North

Earth Awakens
Weds 3 Feb Imbolc Festival of New Life
Spring Rising
Weds 24 Feb Birds
Weds 3 March Animals
Weds 10 March Fish
Weds 17 March Plants
Festival of Balance
Weds 24 March Spring Equinox