A half day online writing and nature retreat. Time for yourself with nature and words.
Dates throughout the year in time with the seasonal nature festivals.
Imbolc
Earth awakening, life returns
Tues 1 Feb – 10am-1pm
Spring Equinox
Balance of day and night, Spring growing
Sat 19 March – 1pm-4pm
Beltane
Welcome the May, the dance of life
Bank Holiday Mon 2 May – 1pm-4pm
Summer Solstice
Light and life, sun's brightest day
Thurs 23 June – 10am-1pm
Each retreat stands alone. Come to one or more.
Seasonal Writes provides time to be with nature and to write creatively and reflectively.
During each half day we practice simple writing exercises alongside time in nature, as well as mind, body, spirit elements including visualisation, gentle body work and making ceremony.
Through this we generate deeper connection and self-awareness and a sense of being part of a larger whole. Using words and creativity, we uncover and express our own – and nature's – truths.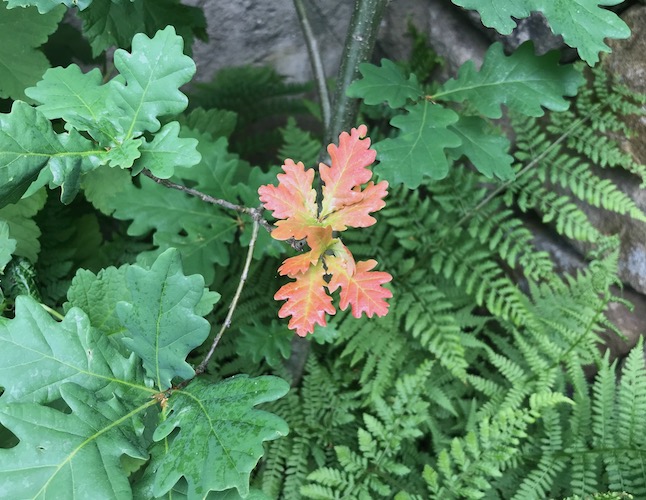 Each retreat includes time offline for your own creative and reflective process. Part of this includes a period of time outside, experiencing directly the landscape and season wherever you are in that moment. Wherever you live, even an urban environment, there is medicine in simply being under the sky with your senses open. If you have mobility difficulties you can participate by simply finding an outdoor spot in which to sit and be. (Trees are great teachers at staying still yet connected to everything!)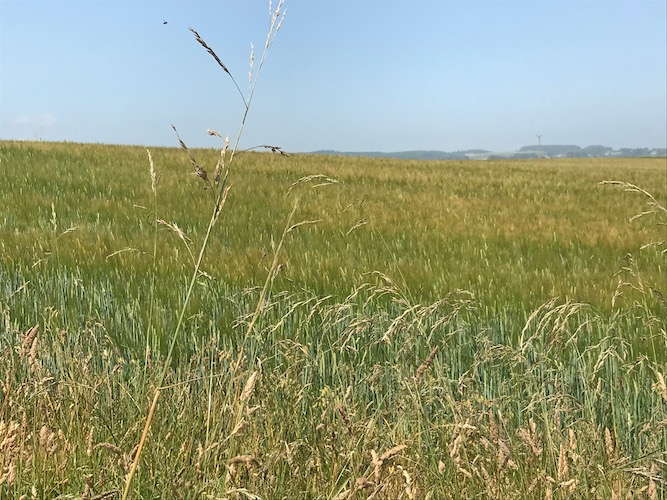 Free writing and other writing exercises will help tap you into the moment and season, sparking your creativity and awakening your story.
Any form of writing may emerge – prose, poetry or life writing, as you are drawn – all forms welcome. No specific writing experience is necessary.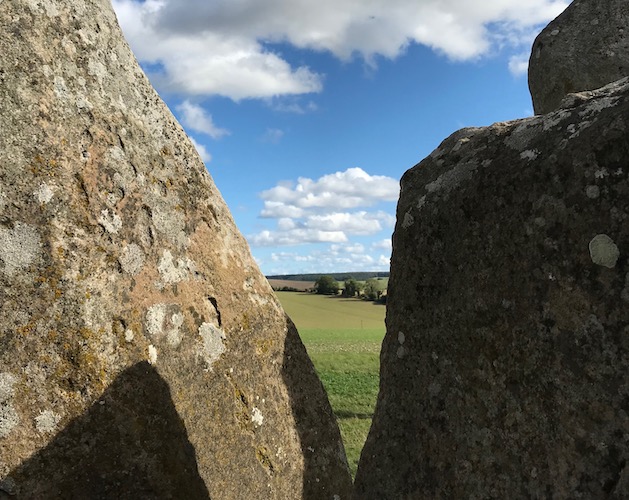 Each retreat stands alone, honouring and connecting with the specific energy of the time and season.
Throughout the retreat you will be within a supportive circle of others, and guided by experienced writer, medicine-walker and facilitator Emma Decent.
Seasonal Writes aims to leave you feeling more connected to nature, creatively invigorated, and nurtured and supported, ready for the season to come.
Seasonal Writes takes place online via Zoom, which you will need to be able to use on a computer or smartphone. You will need paper and pen or other writing materials at home. Any other resources needed, you will be informed of in advance. All exercises are accessible whatever your location or circumstances.
Imbolc – Tues 1 Feb – 10am-1pm – Earth awakening, life returns
Spring Equinox – Sat 19 March – 1pm-4pm – Balance of day and night, Spring growing
Beltane – Bank Holiday Mon 2 May – 1pm-4pm – Welcome the May, the dance of life
Summer Solstice – Thurs 23 June – 10am-1pm – Light and life, sun's brightest day
Pay as you Feel £20-£25 per half day
About Emma
Emma has been writing and performing poetry, prose and theatre for nearly 20 years and facilitating creative workshops for nearly 10. She is particularly interested in the power of writing and sharing words as 'medicine' for the individual and community. Working with nature has been an important part of her journey, integrating a relationship with nature, personal development and creative work. Emma has been practising wilderness therapy, Celtic shamanism and the Way of Council since 2008, training with Meredith Little of the School of Lost Borders (USA) and the Coventina School of Shamanic Counselling and Creative Arts Therapy (UK). She is currently studying a Masters degree at Metanoia Institute (UK) in Creative Writing for Therapeutic Purposes. Emma lives on the Lancashire/Yorkshire border where she walks every day, and in 2020 created an outdoor performance of her poetry in the landscape Words in the Wild.
'I've participated in many online writing groups during this time of Covid. Emma is an inspiring, innovative and supportive facilitator.' Alma, Vancouver Island, Canada
'Emma creates a safe, inclusive and supportive space. I have appreciated the gentle way she enables us to write and share. She facilitates with care, paying attention to everyone as individuals and also to the group as a whole.' Sue Carter, Cumbria