A creative writing workshop outdoors in the beautiful landscape of Cornholme, Todmorden
In the spirit of Emma's 2020 outdoor performances Words in the Wild, this workshop is a simple and powerful opportunity to be in nature, to write and connect. Over 3 hours we get grounded in the landscape, walking and being in nature, guided by Emma, writing and experimenting with words. The workshop concludes with the unique and powerful experience of sharing your words and hearing others' with your feet on the earth, your head under the sky. Connect to the spirit of place, find your words and voice.
Thurs 15 July 2021 (other dates to be confirmed, please ask)
1pm-4pm
Lydgate / Cornholme, Todmorden (directions sent on booking)
Numbers limited. Pay As You Feel £25-£45 (includes Emma's homemade buns)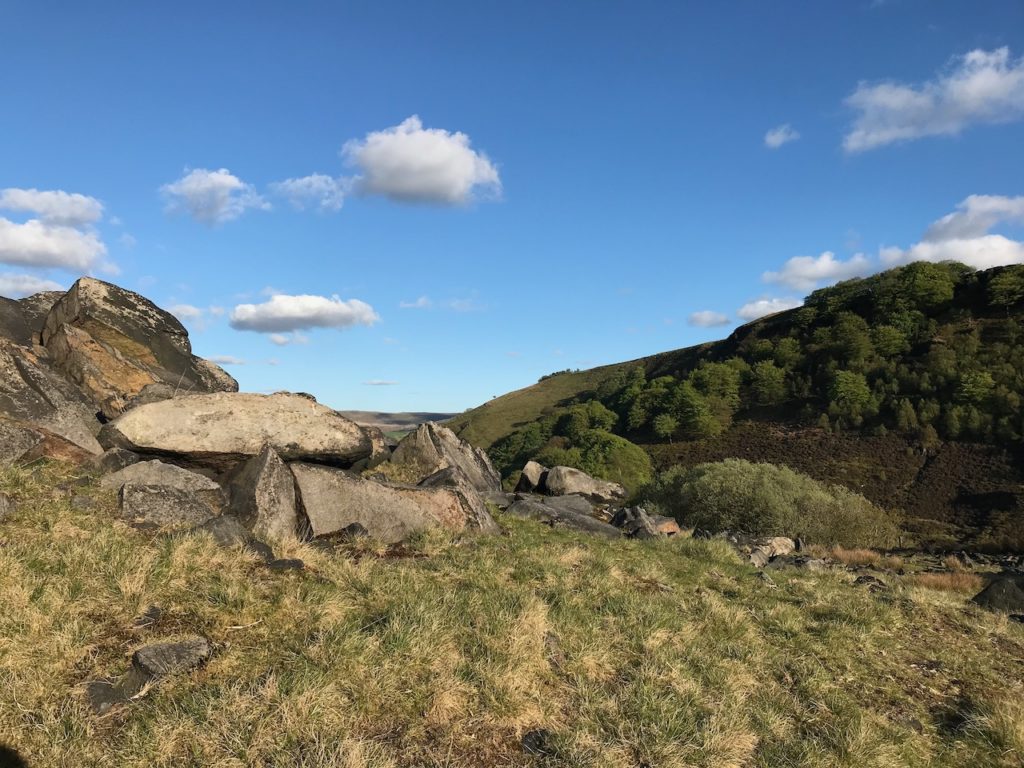 Writing in the Wild takes place entirely outdoors at a beautiful spot close to a public footpath above Cornholme and Lydgate near Todmorden. Parking is available on a road close by. We spend a little time walking together in the land and experiencing words there. We then sit, talk and write together in a comfortable spot in circle. There will be time alone in nature and more writing. We will then walk together again, to share and hear words actively in the landscape that inspired them.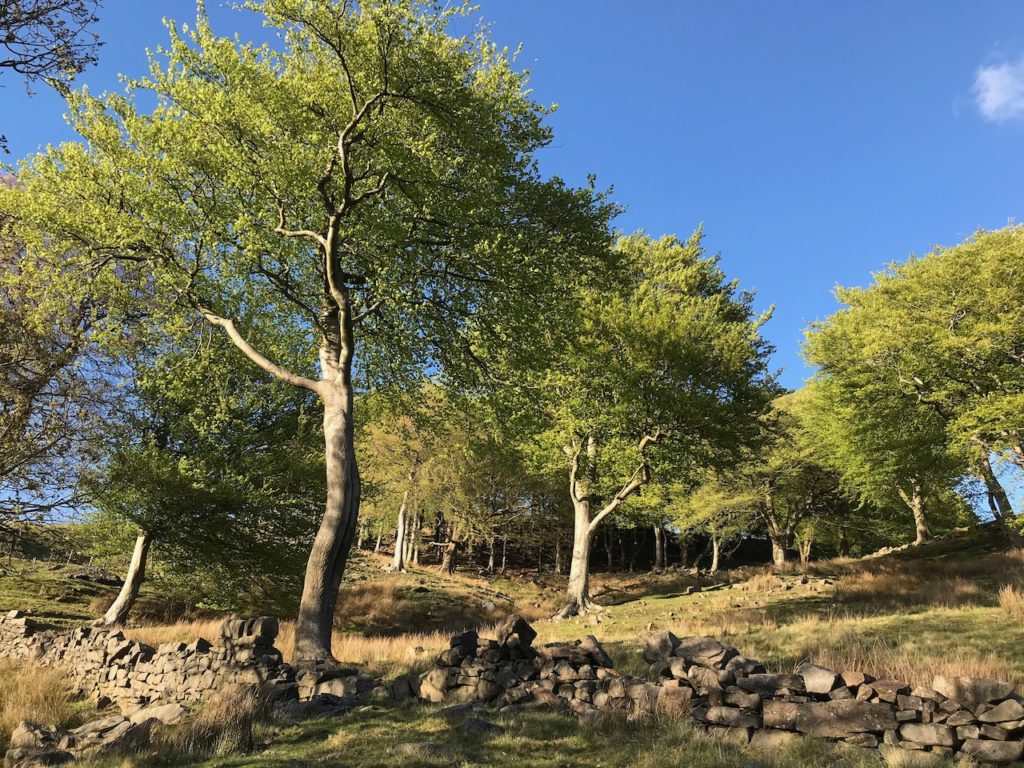 The workshop is outdoors so there are no toilet facilities for the 3 hours. (Apart from peeing in the bushes, of which there are plenty!) So be prepared for that. It involves walking (about 1.5 miles, gently and spread over 3 hours) on moderate well marked public footpaths. It is not suitable for those with serious mobility issues or wheelchair users, sorry. We will be sitting outdoors for periods of time. Participants undertake the workshop at their own risk. If the workshop needs to be cancelled due to weather your booking will be rescheduled or refunded.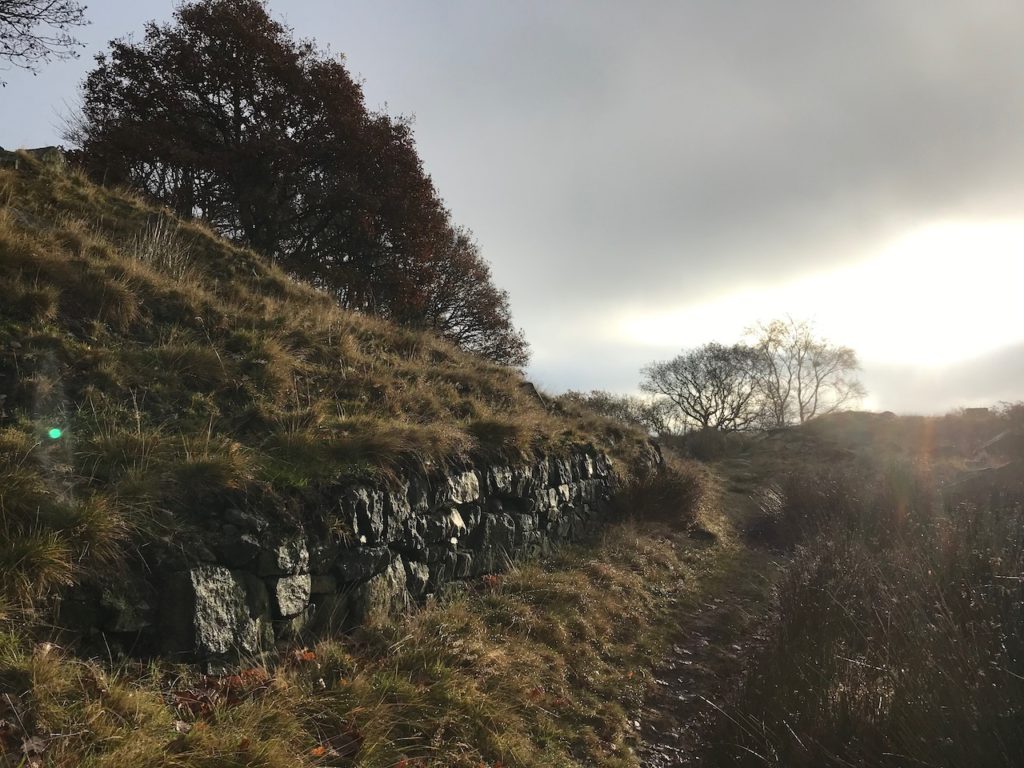 COVID19 and safety
Writing in the Wild takes place outside with small socially distanced groups. Emma has been double vaccinated and does lateral flow tests on a regular basis. Please do not attend if you feel poorly, have any symptoms of Covid19 or have been in close contact with anyone who has. Emma carries a first aid kit and fully charged mobile phone in case of emergency.
Wear walking boots or shoes and bring writing materials, water, an extra layer, waterproofs, hand sanitiser, walking poles and anything else you may need.
For booking or more information please email emmadecent@talk21.com