Creative workshops inspired by the Todmorden landscape.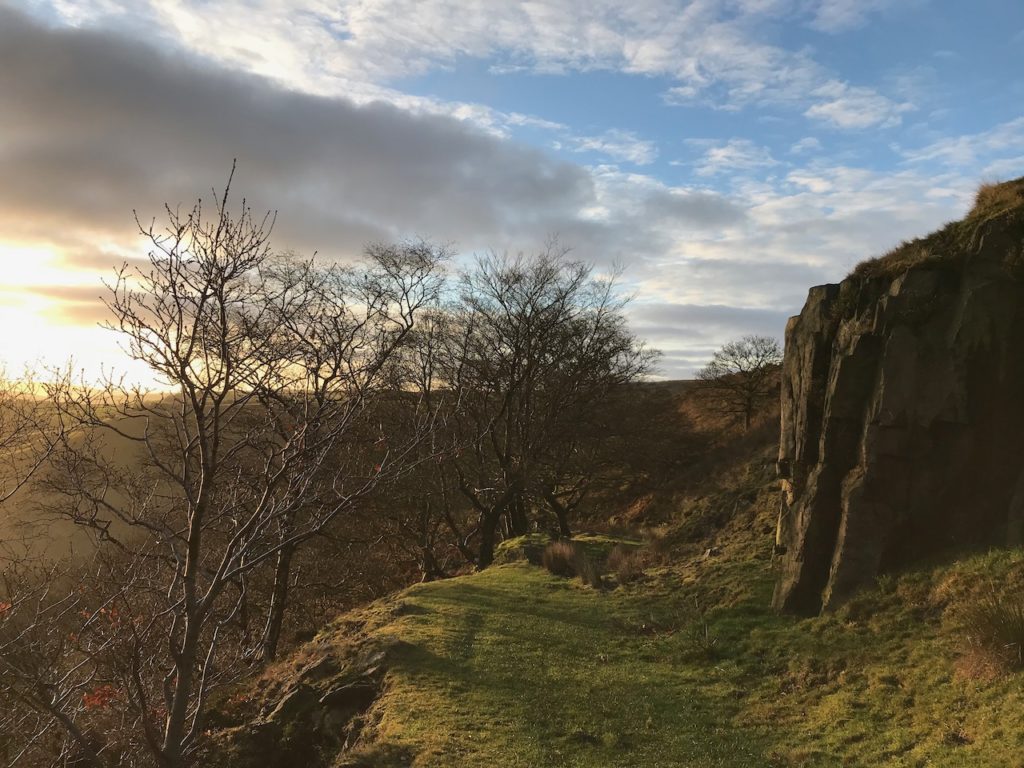 This February and March Todmorden Book Festival are running 3 pairs of online creative workshops for the people of Todmorden or those with a connection to this landscape. The workshops are free and particularly aimed at those who feel isolated or find the arts difficult to access.
– Friday 11am-12.15pm on 19 Feb and 26 Feb
– Friday 11am-12.15pm on 5 March and 12 March
– Friday 11am- 12.15pm on 19 March and 26 March
Two free creative workshops to help reconnect with Todmorden's beautiful local landscape. Using your imagination and your own experience and stories, we will explore our beautiful, rugged valley, creating writing, photos, film and drawings. Let your imagination fly!
These gentle, supportive workshops will take place online with local writer and facilitator Emma Decent. Emma spent 2020 walking every day in the local landscape around Todmorden. She has also experimented using photography and film with her landscape-based writing.
– Friday 11am-12.15pm – 19 Feb and 26 Feb – FULLY BOOKED
– Friday 11am-12.15pm – 5 March and 12 March – numbers limited – please book by 26 February
– Friday 11am-12.15pm – 19 March and 26 March – numbers limited – please book by 5 March