Land Speaks, Heart Writes
A one day workshop bringing together vision quest with creative writing.
Seeking insight and inspiration from the land, we spend time outside connecting deeply with nature. Bringing back her whispers and wisdom, there is time to write using journalling, story or poetry as you are drawn. Finding and articulating your vision, we complete the day with the powerful experience of sharing words in circle under the sky. Land Speaks, Heart Writes takes place 3 different beautiful locations in Autumn 2021. With experienced writer, medicine-walker and facilitator Emma Decent.
Sat 11 Sept 2021 – Cornholme, Todmorden
Sat 25 Sept 2021 – Hebden Bridge Hostel, West Yorkshire
Sat 2 Oct 2021 – Bridport, Dorset
10am – 4pm
Pay As You Feel £50-£80
Numbers limited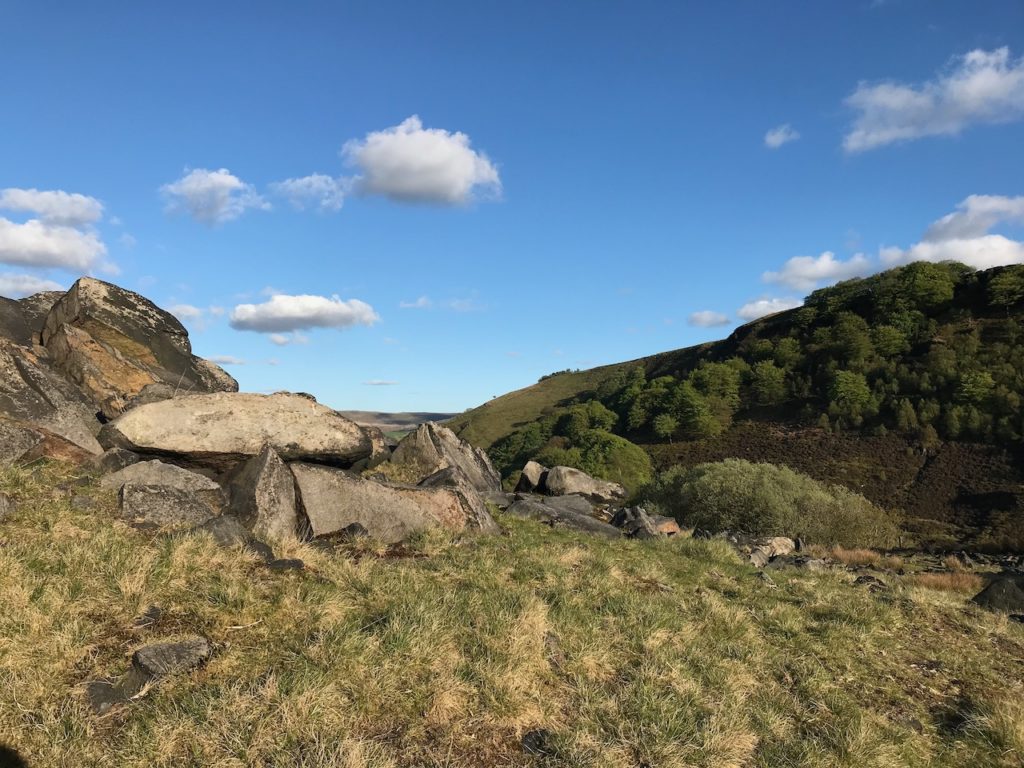 Land Speaks, Heart Writes takes place mostly outdoors in 3 different locations. We begin the day spending a little time in the landscape – grounding, experiencing words there, sitting, talking and writing in circle. In the afternoon there is a longer period of time to be alone in nature and write more deeply. We join together at the end of the day to share and hear words actively in the landscape that inspired them. No writing experience necessary.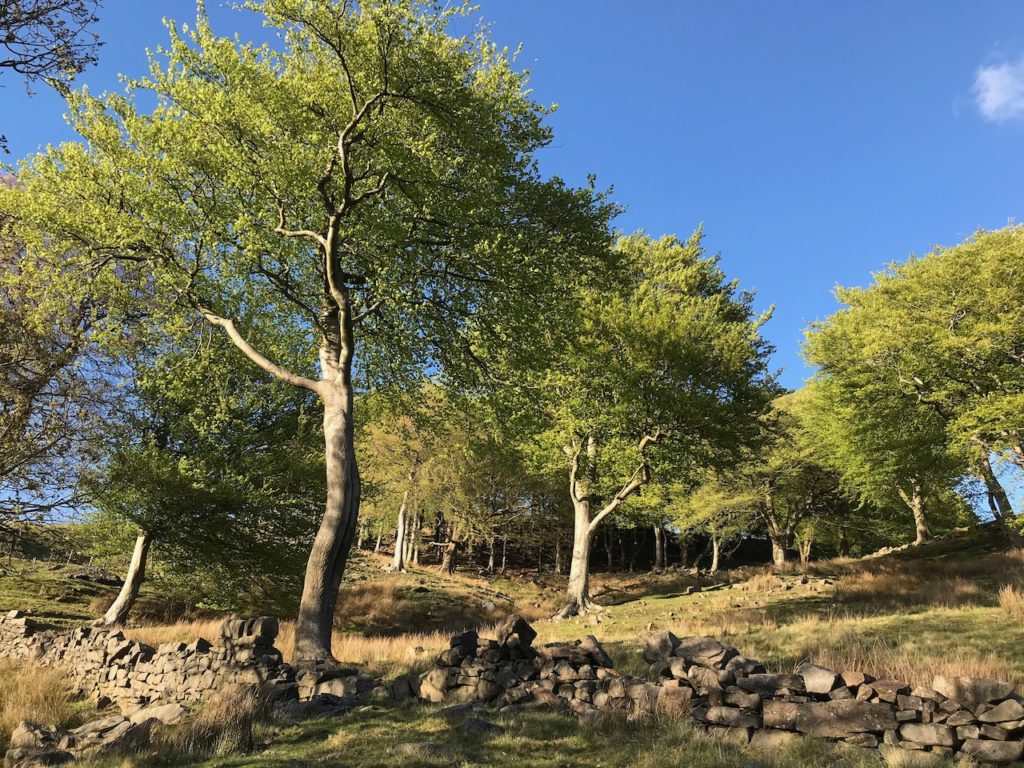 The workshop is based at venues with parking, toilet and kitchen facilities, and shelter if need be. We will be outdoors for some periods of time however, regardless of the weather, so please come prepared to engage with the elements!

Walking can be limited and at your own pace but the workshop is not suitable for those with serious mobility issues or wheelchair users, sorry. Please get in touch with any questions.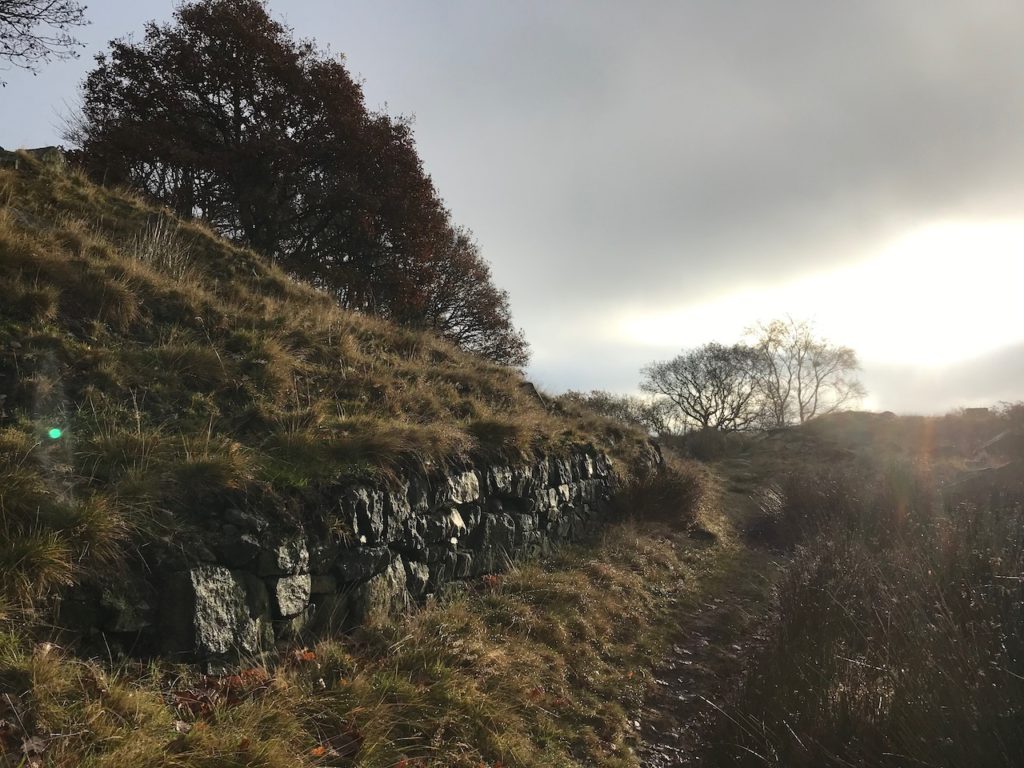 COVID19 and safety
Land Speaks, Heart Writes takes place mostly outside with small groups. Emma has been double vaccinated and tests regularly. Please do not attend if you feel poorly, have any symptoms of Covid19 or have been in close contact with anyone who has. Emma carries a first aid kit and fully charged mobile phone.